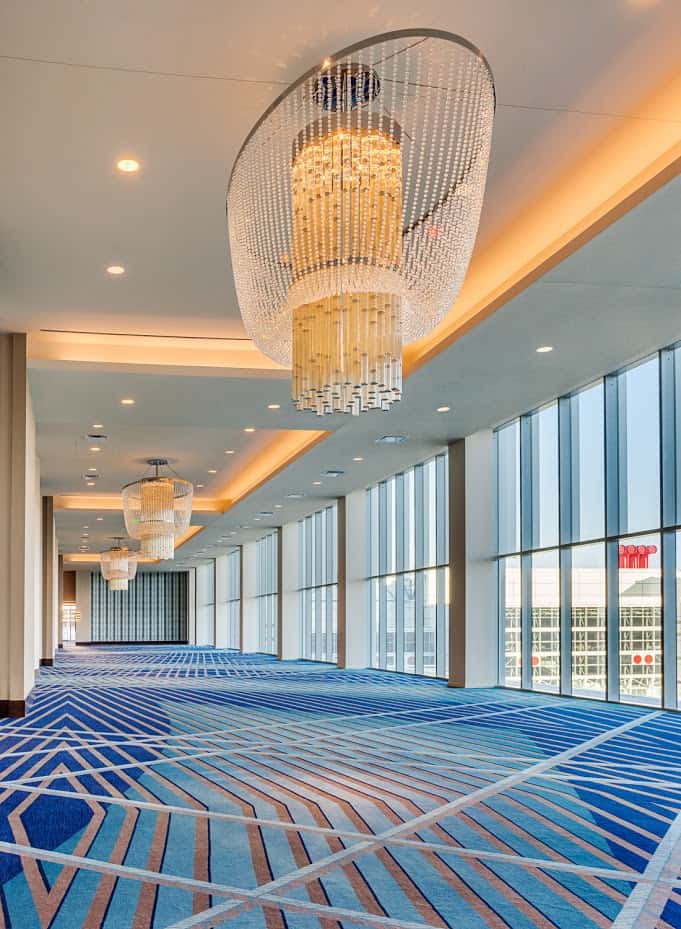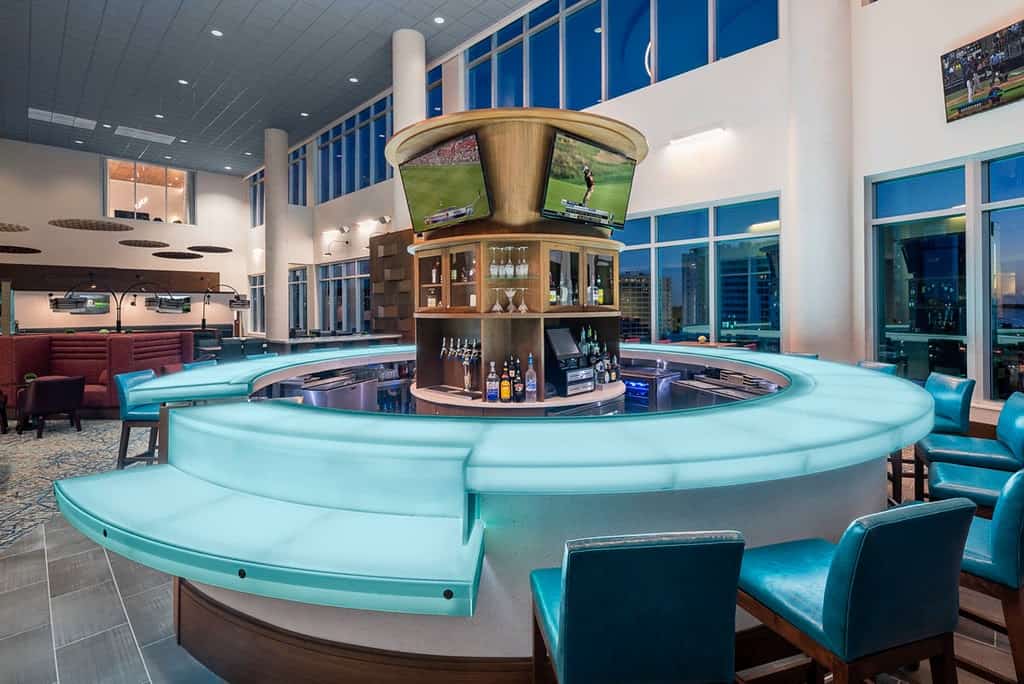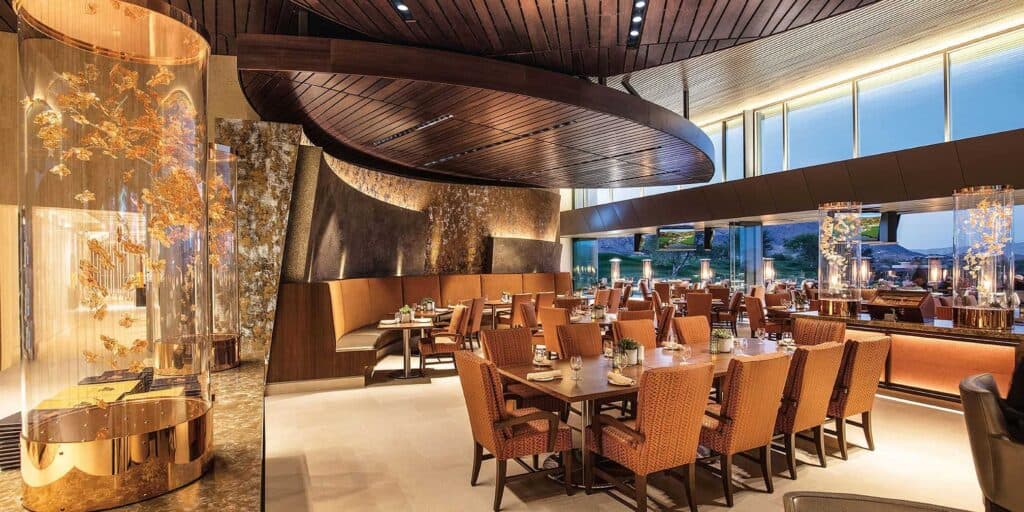 Supplying interior products with flawless designs that live up to our highest industry standards.
Committed to building confidence in the design community with the understanding our clients can rely on us to help execute their design intent.
Our clients are our #1 priority. We strive to assist our clients before, during and after completion of projects to make the experience as seamless as possible.
Shalimar majestic collection of structured jacquards, showcasing intricate patterns inspired by traditional tapestries, Shalimar is a luxurious choice for hospitality upholstery. Contact Norton Enterprises Facebook-f
Read More »
Windfall is always happy to work with you and/or your business to come up with custom designs! Pictured here is a custom desk for The
Read More »